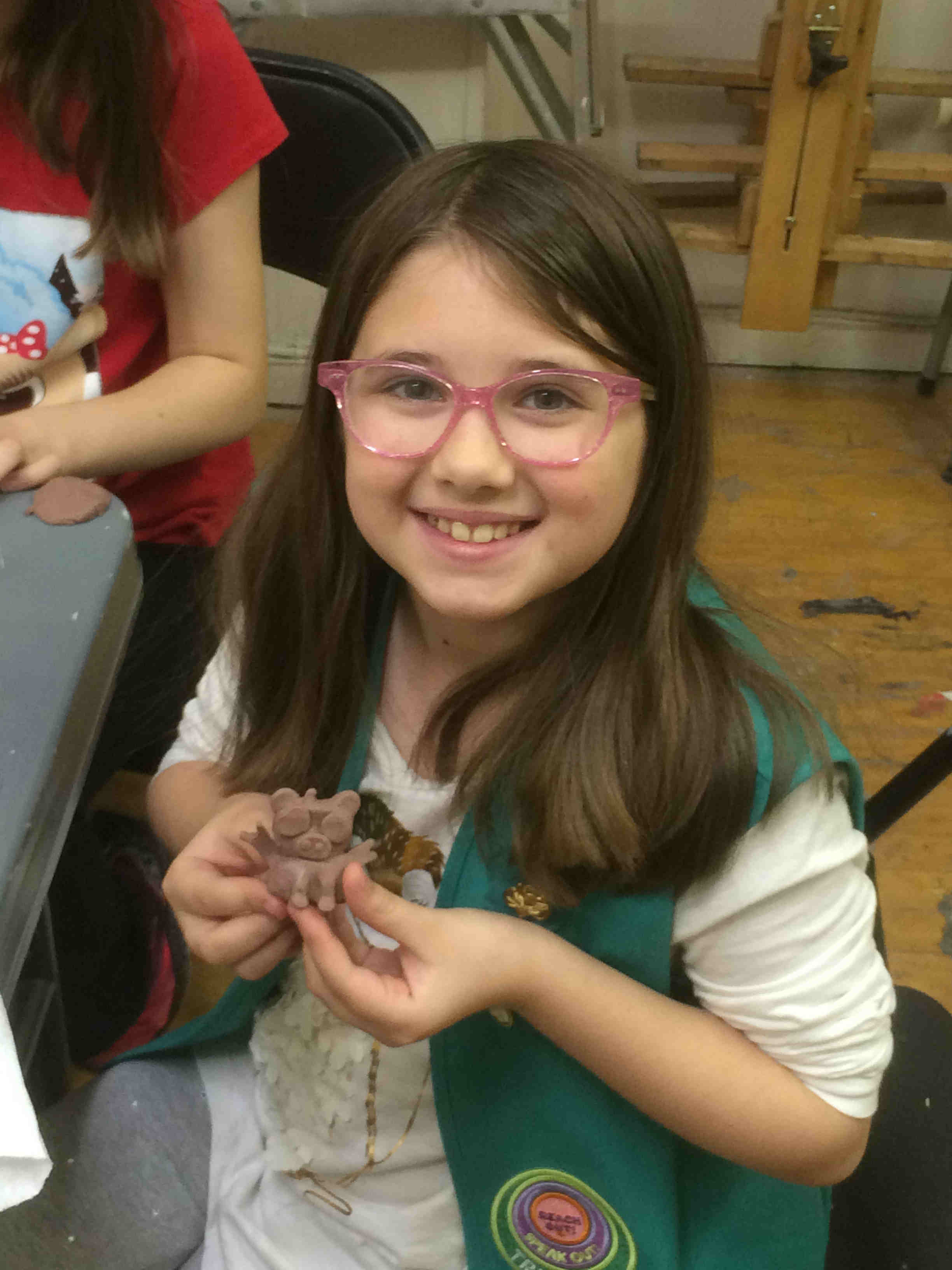 Workshops for Girl Scouts
We offer workshops for individual girls and troops throughout the year, including art camps in the summer.  While we do have classes specifically designed for Girl Scouts, we invite you to join any of our exceptional youth programs!
Earn a badge or come just for fun!
Depending on availability, we may also customize a class just for your troop.
VIEW ALL SUMMER 2018 WORKSHOPS