Girl Scouts Programs & Customized Classes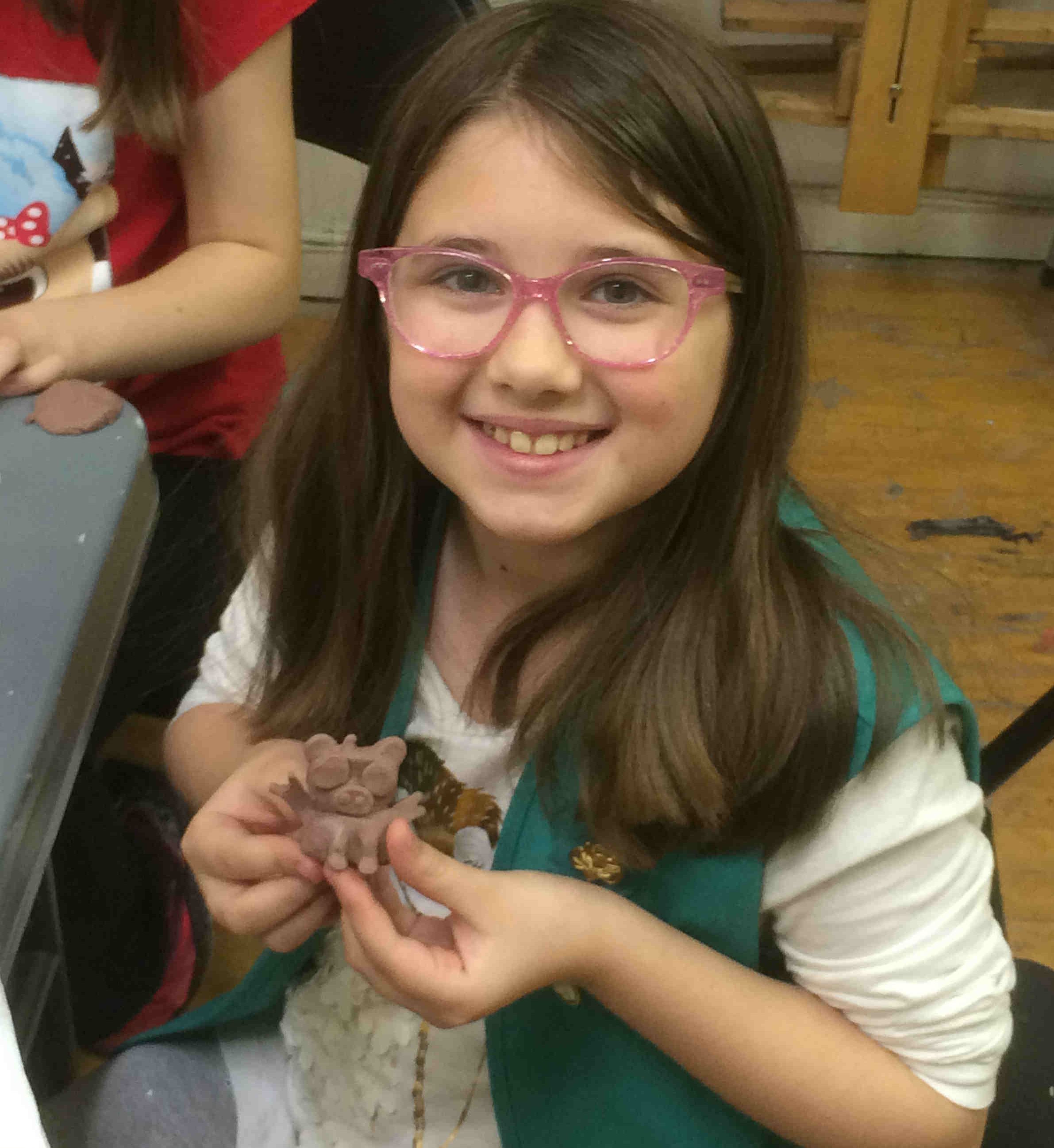 GIRL SCOUTS WORKSHOPS
As a Program Partner with the Girl Scouts of Nassau County (GSNC), we offer workshops throughout the year that can get your girl one badge closer to reaching her goals.  While we do offer Girl Scout-only classes through GSNC, we invite you to join any of our exceptional youth programs!  Many of our programs that are opened to the general public can be badge-earning experiences.  Registrations for GSNC-only programs are handled directly by GSNC.  For customized troop classes and open events, contact us.
Looking for a special troop event?  Continue scrolling for more information.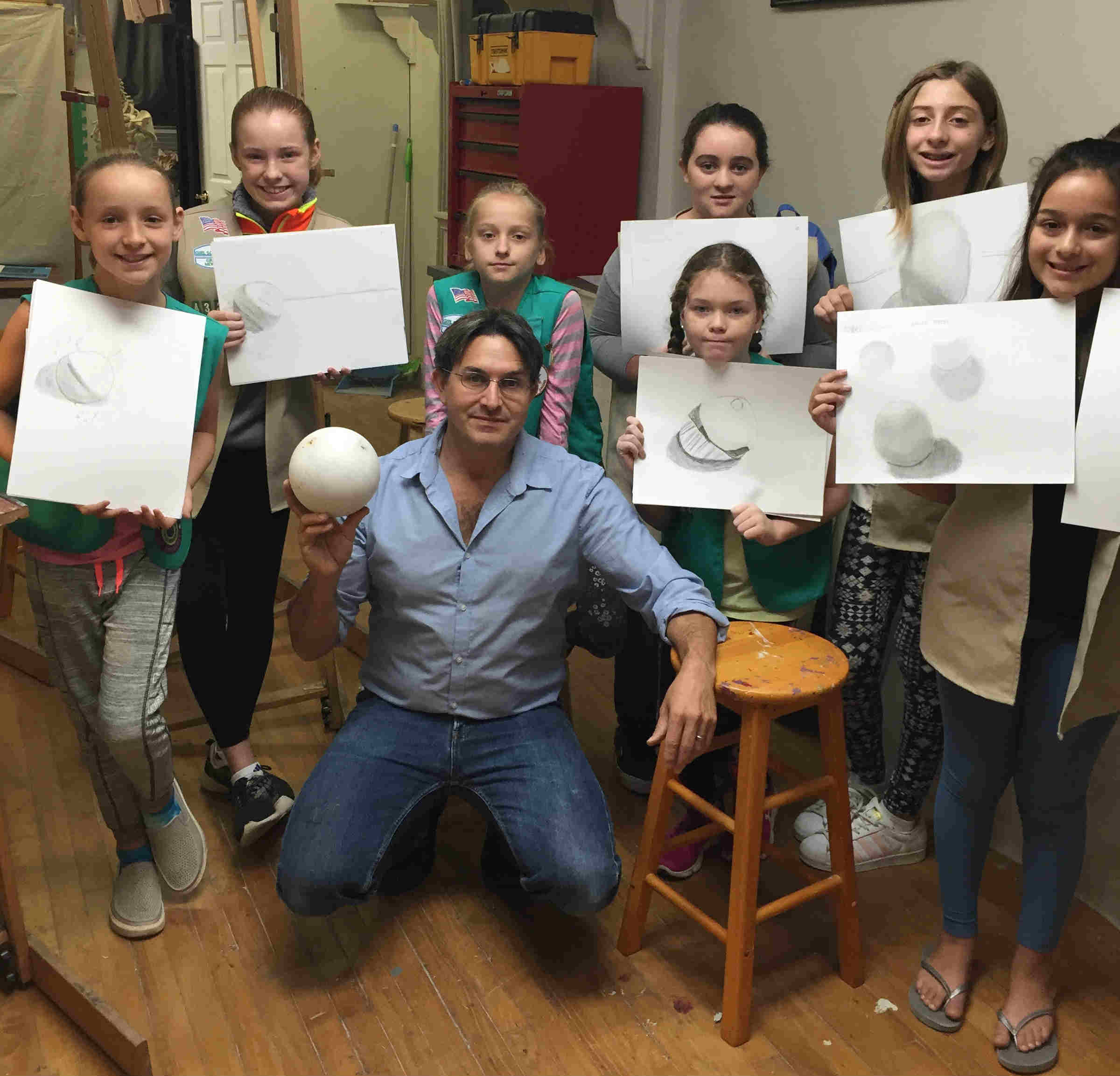 Customized Classes
If you're interested in planning a class just for your troop or want an art birthday party, please email rebecca@liafa.com with your request.
WHO CAN BOOK A CLASS?:  As Program Partners with the Girl Scouts, any girl scout troop may potentially book a private workshop with us.  Art birthday parties are designed for a limited number of participants ages 8 and up.
CLASS SIZE:  Our maximum number of kids per class depends on the studio classroom available on your preferred date, the age-range of the students, and the topic being covered.  Typically our max will be between 8 and 15 kids, but please contact us anyway if your group is smaller or bigger.  We may still be able to accommodate.
CLASS DURATION:  Classes can be booked for 1.5 to 3 hours.  We can make recommendations for length, based off the lesson being taught and the age of the students.
PRICE: Please contact us for a price sheet.
TOPICS:  We have access to artist-teachers who can cover a variety of topics:
traditional drawing or painting
bookmaking and other paper arts
comic character and comic design
fashion illustration
STEM art
digital drawing (students must have their own iPad, stylus, and teacher-approved downloaded app)
various 3D projects such as pulp sculpting, paper mache, mask-making, & ceramic hand-building
….or tell us what you're interested in doing and we'll let you know if we can make it happen!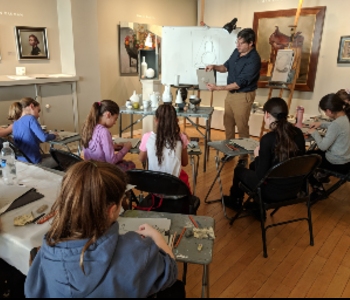 Please note:  Because the topic you're interested in has a specific artist expert assigned to teach it, or may require a specific studio classroom, topics available for your class will be dependent on teacher and classroom availability.  We may not be able to accommodate every request.