Please note:  We are in the process of making updates to the Atelier program.  The information provided on the website is subject to change.
The Atelier
Directed by Steve Forster
About the Program
The Atelier is a customizable year-round classical drawing and painting program for serious artists who aspire to be professionals. Located in Glen Cove, New York, just over 20 miles from New York City, the Atelier is housed within the studios of the Long Island Academy of Fine Art, Long Island's oldest classical art school.
The Atelier offers a sequential course of study based on 19th-century European ateliers, where the primary objective was training the eye to see shapes and proportions correctly, and developing the skill to model form convincingly.  Historically this has served as the foundation for good painting.  Accordingly, atelier students begin with the Cours de Dessin of Charles Bargue, copying Bargue's lithographs of casts, copies of Master drawings, and figures.  Students then move on to cast drawing, and eventually to grisaille painting and finally full-color painting.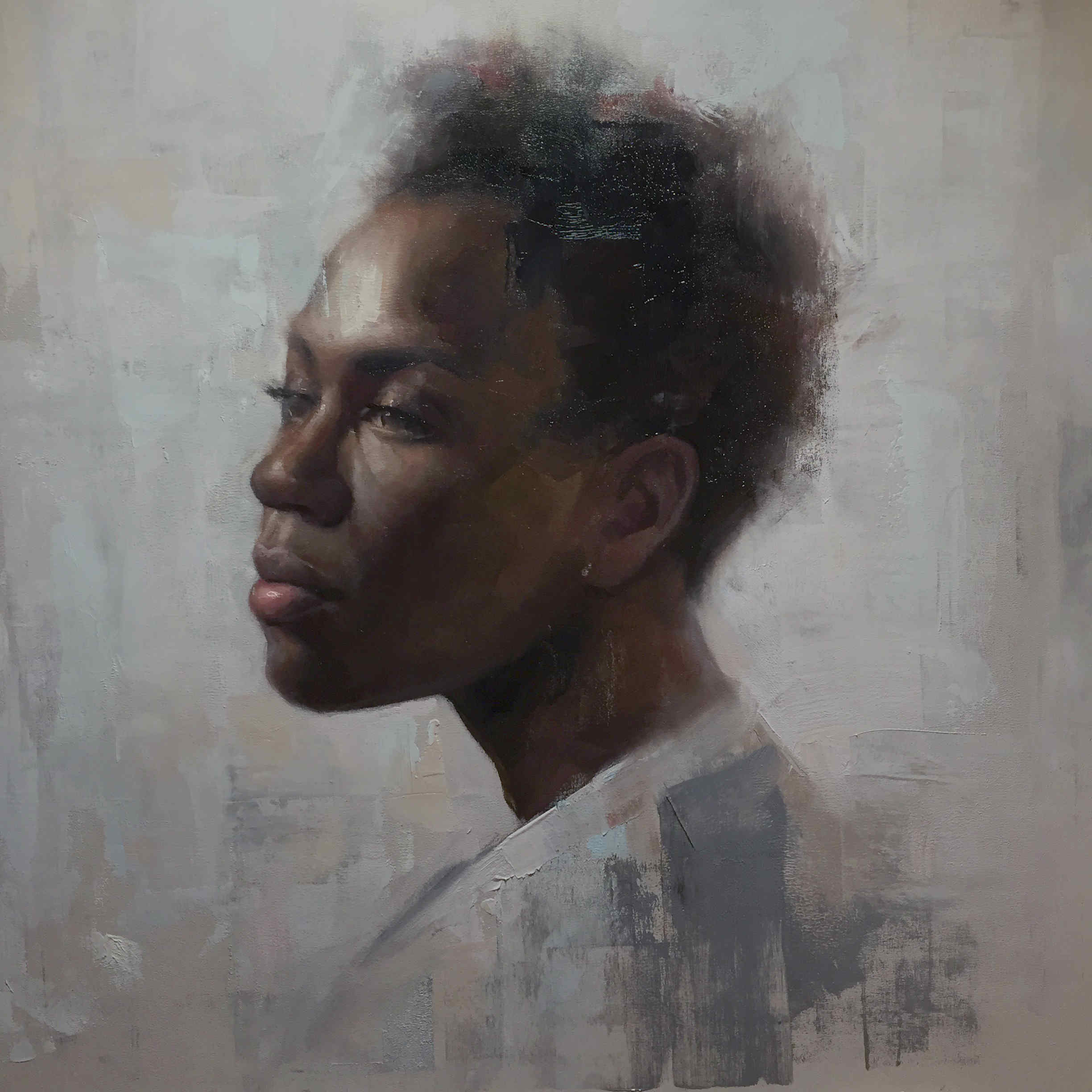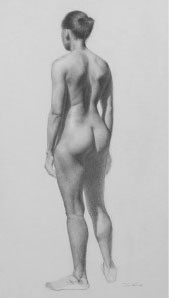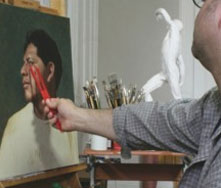 Aside from the above-mentioned drawing practices, students work from a live figure model throughout the week, and receive individual critiques from the instructor during this time.  The figure work also progresses from drawing to grisaille to full-color painting.  Supplemental courses are available, as well as all of the Long Island Academy's workshops in various subjects with visiting artists.  Depending on the student's individual development, he or she may also do Master copies and still life painting.
10:30am – 2:30pm, UNINSTRUCTED FIGURE
*LATE AFTERNOON, EXTENDED FIGURE SESSION
*This session is optional and may not be available every season.  Additional model fee applies.
10:30am – 1:30pm, INSTRUCTED BARGUE, CAST, & STILL LIFE
Afternoon, OPEN STUDIO
10:30am – 1:30pm, INSTRUCTED FIGURE, LONG POSE
2:00 – 3:30pm, INSTRUCTED FIGURE, SHORT POSE
*3:30 – 5:00pm, INSTRUCTED FIGURE, SHORT POSE – EXTENDED
*This session is optional.  Additional model fee applies.
OPEN STUDIO
-or-
*10:00am – 2:00pm, FIGURE FRIDAYS
*This session is optional.  Additional model fee applies.
Program Features:
Lock-and-key studio with continual access, Atelier student use only.
At least 7 hrs/week with the same long nude figure pose all season (with and without instruction), with additional time optional.
Instructed Bargue Drawing Course, Cast Drawing/Painting, or Still Life Drawing/Painting.
Opportunities for additional uninstructed model time, optional.
Periodic lectures.
Regular, personal critiques.
Flexibility to take advantage of other LIAFA classes, studio time, and Figure Fridays.
15% off additional LIAFA classes.
No lengthy commitments.  Students may come for one season or many!
Ongoing enrollment as space allows.  Prorating is available!