Fall 2018: September 17 - December 9
This session is 11 weeks.
Late registrations are welcome!
Call to have your tuition prorated.
Please review our policies regarding make-ups, refunds, and enrollment here prior to registering.
Click on each course name to find a course description and materials list! Each student will also be responsible for a non-refundable administrative fee of $5 per semester, per student.
For information on our Atelier: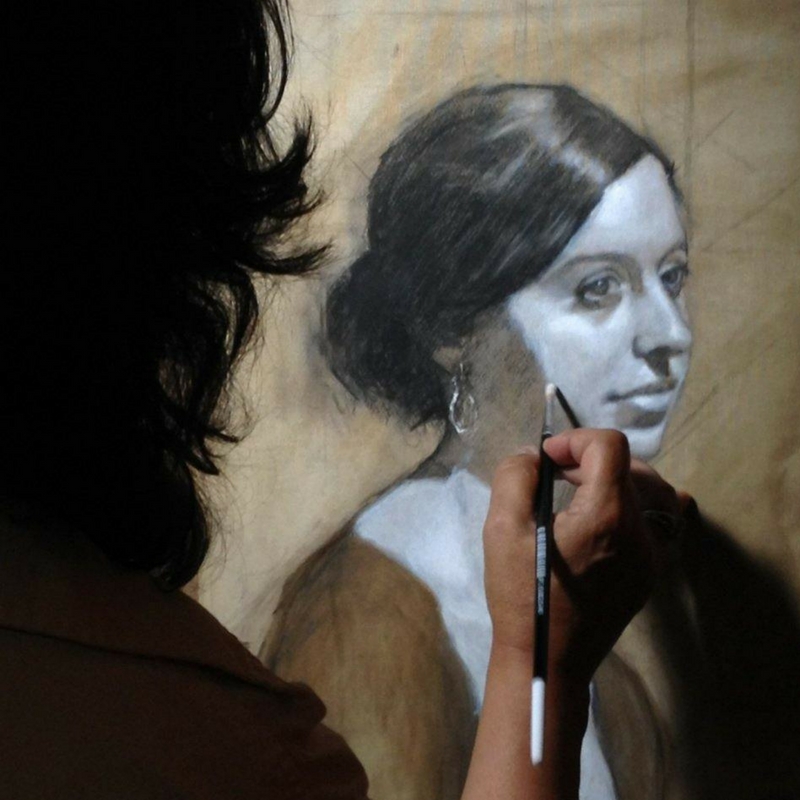 "I've been attending oil painting classes here for quite a while; it's a wonderful place to learn a solid foundation. We all have ability and the teachers here know how to bring it out. I've learned so much!"
-Melissa, adult student