Summer Kids & Teens Programs
COVID-19 UPDATE: The following schedule was our original listing, created for in-person classes.  As we wait to find out more information about re-opening, we are currently developing online programs so that we can continue to offer great content in our post-COVID world.  We hope that we can host in-person workshops in August, but it's unlikely that we'll have studio classes in July.  We are talking to teachers about how to adjust, including changes to the hours and content to suit working from home.  In the meantime, please register for the classes/topics that interest you so we can reach out to you with our finalized summer plans.  There is no tuition being collected at this time.  If you register for a workshop and we make changes that don't work for you, you can transfer or cancel.
This page is continually updated so please check in regularly!  Please subscribe to our mailing list if you'd like to receive updates!
Young Artists Summer Workshops
Grades K-7
It's all art, all week! Young artists have the unique opportunity to study with professional artists. Join us for half days, full days (where applicable), one week, or multiple weeks for a variety of workshops! Experienced young artists and beginners are all welcome! Sibling and multi-week discounts apply at check-out. Materials are provided; lunch is not, so students studying with us for full days should bring a sack lunch. Scroll down for the workshop schedule!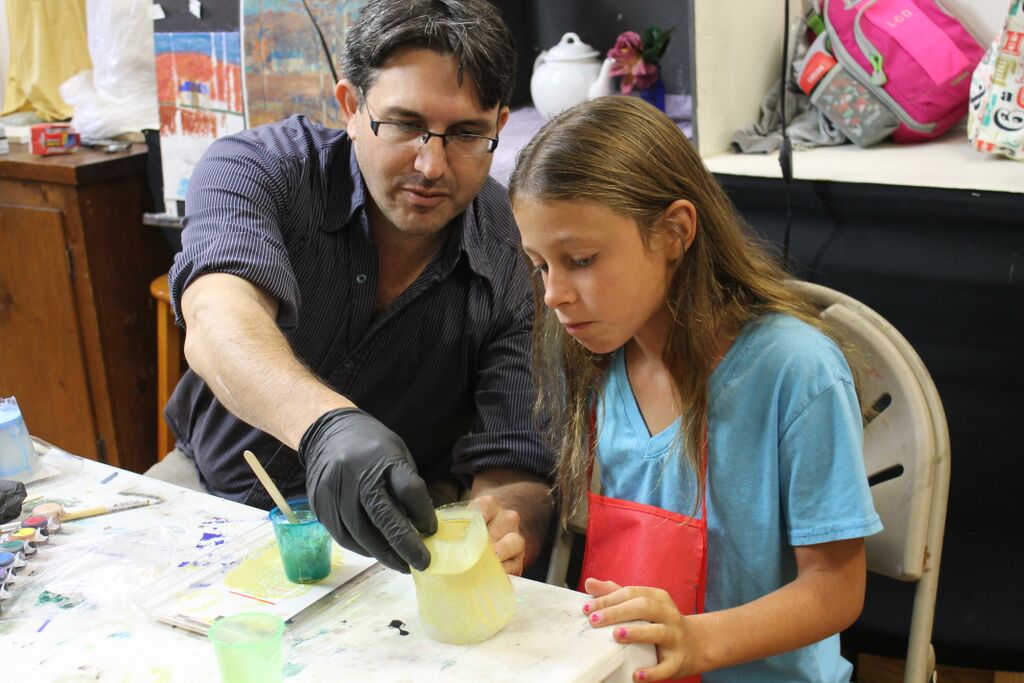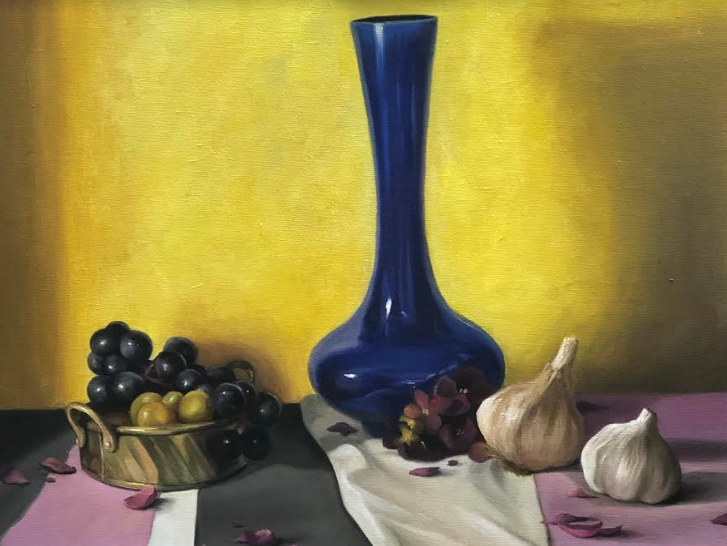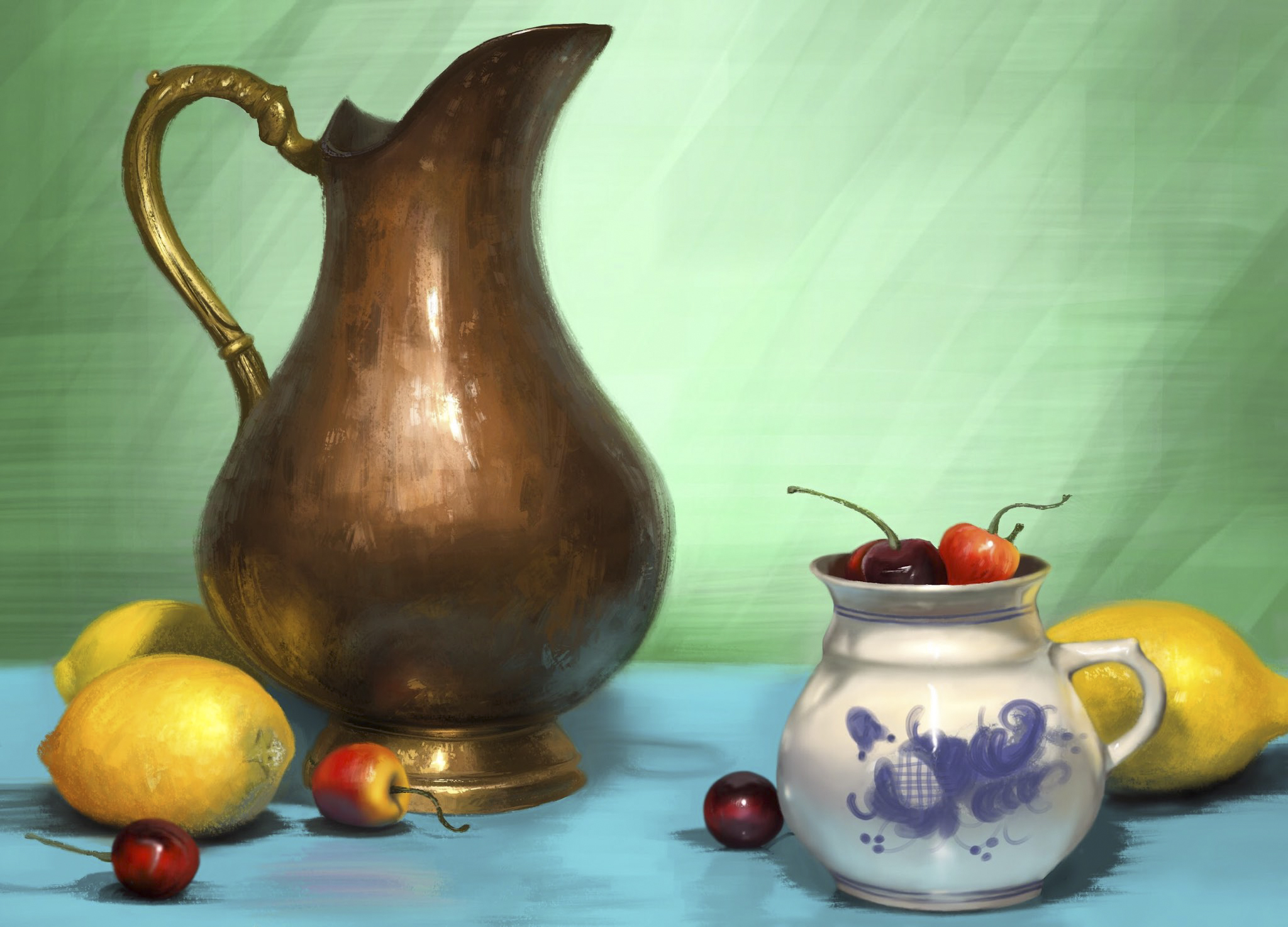 Oil painting and Digital Art by Stella, 17, full-time student Summer 2018
Teens
Grades 8-12
We understand that summer is a busy time, and your artist may not be able to commit to a full season of classes or has fluctuating availability.  That's why in addition to opening up adult classes to teens, we have also created the Teen Intensive and a Customized Program– perfect for busy families.  Which option is the best fit for you?
Summer Option 1: Standard registration– Your teen can register for a weekly class for the full summer session.  Schedule will be posted in May.
Summer Option 2: Teen Intensive Weekly Packages–  Pack a lot in with ease!  Your teen comes to a pre-scheduled set of classes and chooses an area of concentration.
Summer Option 3:  A-La-Carte– Teens with irregular availability can still join us for a highly customized option.  You pick specific dates and times from our available options, choose your concentration, and we work with you directly to create your program of study.
Summer Option 4:  Your teen can join us for a Graphic Novel Illustration workshop, July 20-24, 10am-12:30pm.
2020 SUMMER WORKSHOPS
These are the original listings, dates, and prices and are subject to change.  Please check back in for updates as we adjust our program to virtual learning.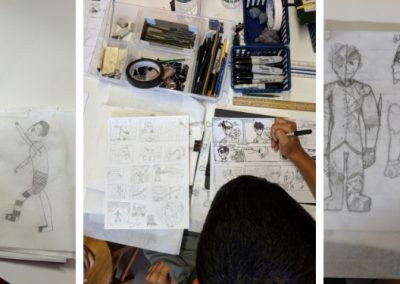 Day: Mon-Fri, July 6-10
Time: 9:30-12:00PM
Instructor: Nina Chavchavadze
Tuition: $245
read more