Summer Programs for Young Artists
This page is under construction... please check back in soon!
We will be posting our Summer courses and workshops Spring 2018, so stay tuned!  Please join our mailing list to receive alerts when registrations are open.
Young Artists Summer Workshops
grades 3-7
It's all art, all week! Young artists have the unique opportunity to study with professional artists. Join us for half days, full days (where applicable), one week, or multiple weeks for a variety of workshops! Experienced young artists and beginners are all welcome! Sibling and multi-week discounts apply at check-out. Materials are provided; lunch is not, so students studying with us for full days should bring a sack lunch. Scroll down for the workshop schedule!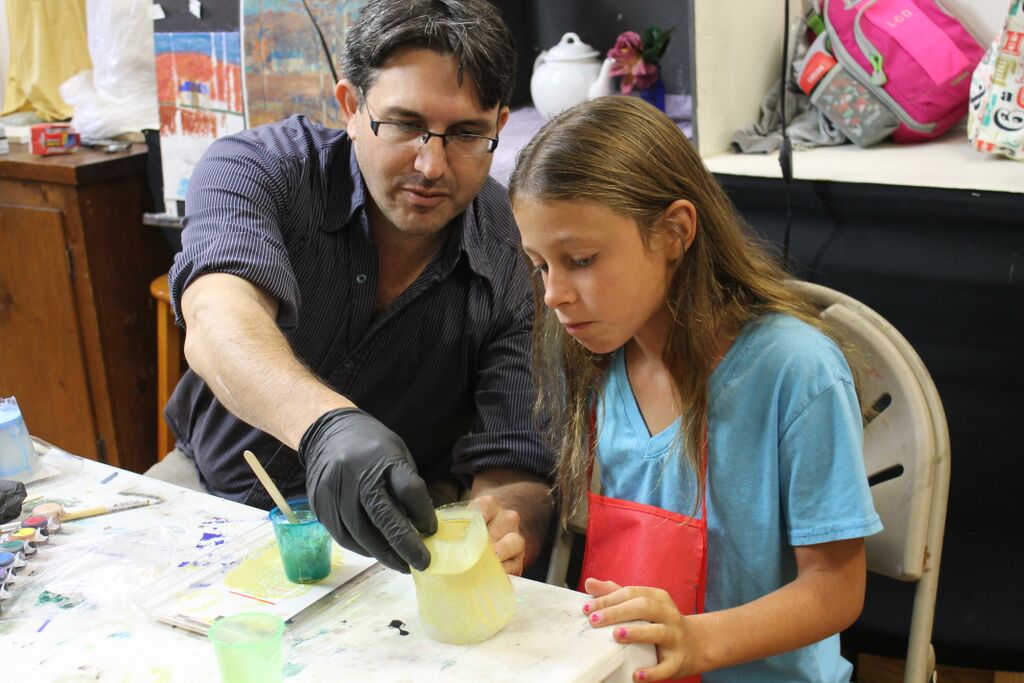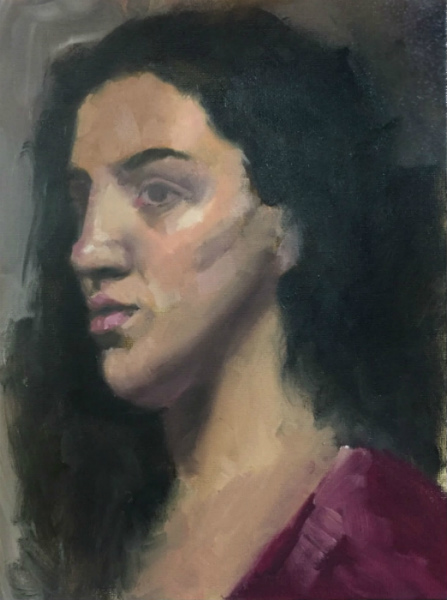 Teens
STILL HAVE QUESTIONS? CHECK OUT OUR TEEN PROGRAM FAQ HERE.
Option 1: Your teen joins a weekly class for the summer term.
Option 2: We work with your schedule and interests to create a personalized program. No limits, no requirements and no commitment to a full semester! You pay á-la-carte so it is entirely up to you to create the summer experience you dream of! $50 per 3-hour class. Registrations are taken by phone and email only for this option.  Call 516-590-4324 to arrange your customized Teen Intensive!
How to create your own Intensive:
1- Look at your schedule. Determine your ideal date-range for study.
2- How many 3-hr classes do you want to attend within your available time-frame?
3- Look at our summer course offerings.
4- Choose the class times that appeal to you (exceptions to this program are classes marked for adults only, and 3rd-7th graders). Unless you specifically want to work with a model, you can disregard the class titles since our instructors work with each teen on a customized curriculum.
5- Call 516-590-4324 to arrange it and you are done!