2022 Summer Youth Workshops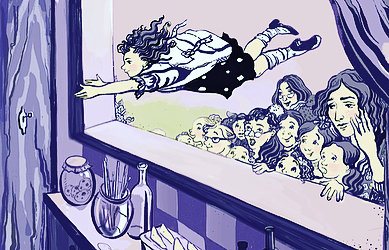 Teens may join most adult classes during the summer.  If you have limited availability and don't see what you need here, check out our Teen Intensive program!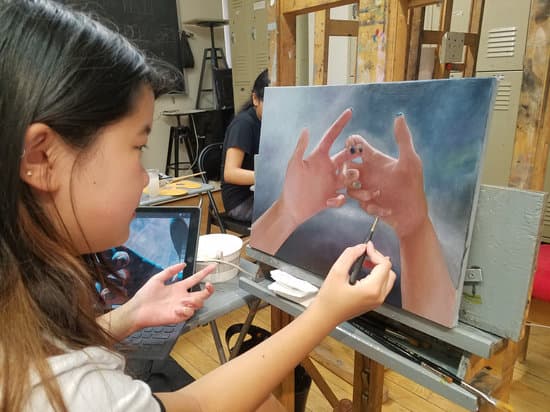 SUMMER WORKSHOPS FOR K-12:
Please refer to our Summer Classes page for once-a-week options.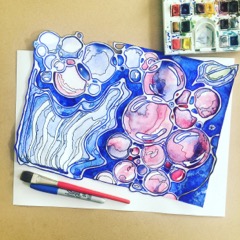 MIXED MEDIA HANDICRAFTS (K-2nd grades)
Tues-Fri / July 5-8 / 3:00-4:15pm / $135
Instructor Tanisha Hanley
Your Little Artists will enjoy new projects daily as they explore a variety of materials, including traditional painting/drawing and 3D media! Projects will focus on nature themes, often using materials straight from the outdoors into our studio.  *Materials are included in this course.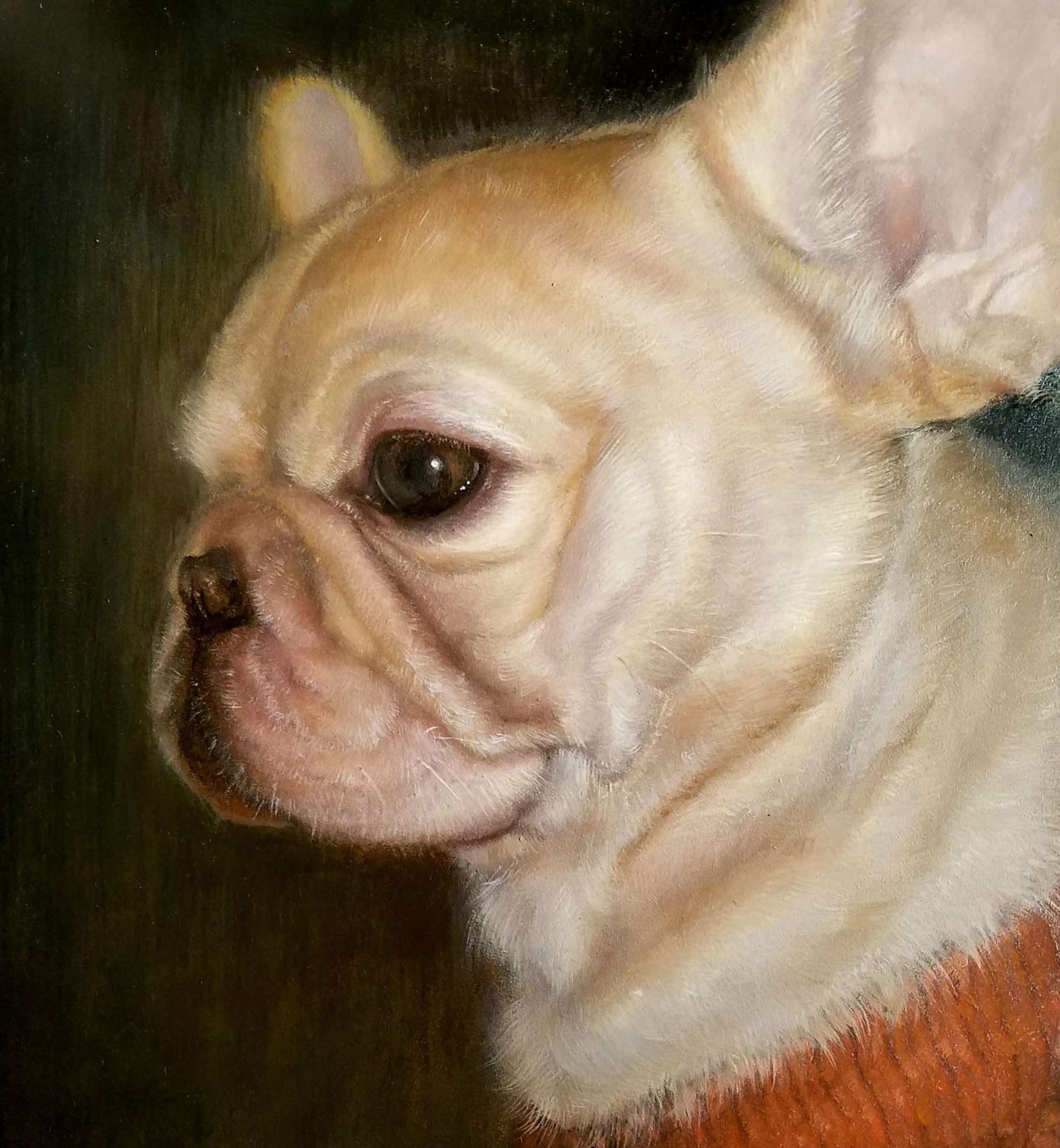 ANIMAL DRAWING & PAINTING (3rd-7th grades)
Tues-Fri / July 12-15 / 3:00-5:30pm / $250
Instructor Felicia Feldman
Create adorable and accurately rendered pet portraits! We'll use our favorite furry creatures as "models" to teach young artists how to bring out their best with common drawing and painting supplies such as colored pencils, pastels, and acrylics.  They will be exposed to important foundational lessons in composition, color, use of materials, and best techniques. Each day we'll draw or paint a new animal in a new material.  You're welcome to use photos of your own animals as well! *Materials are included in this course.
Painting by Felicia Feldman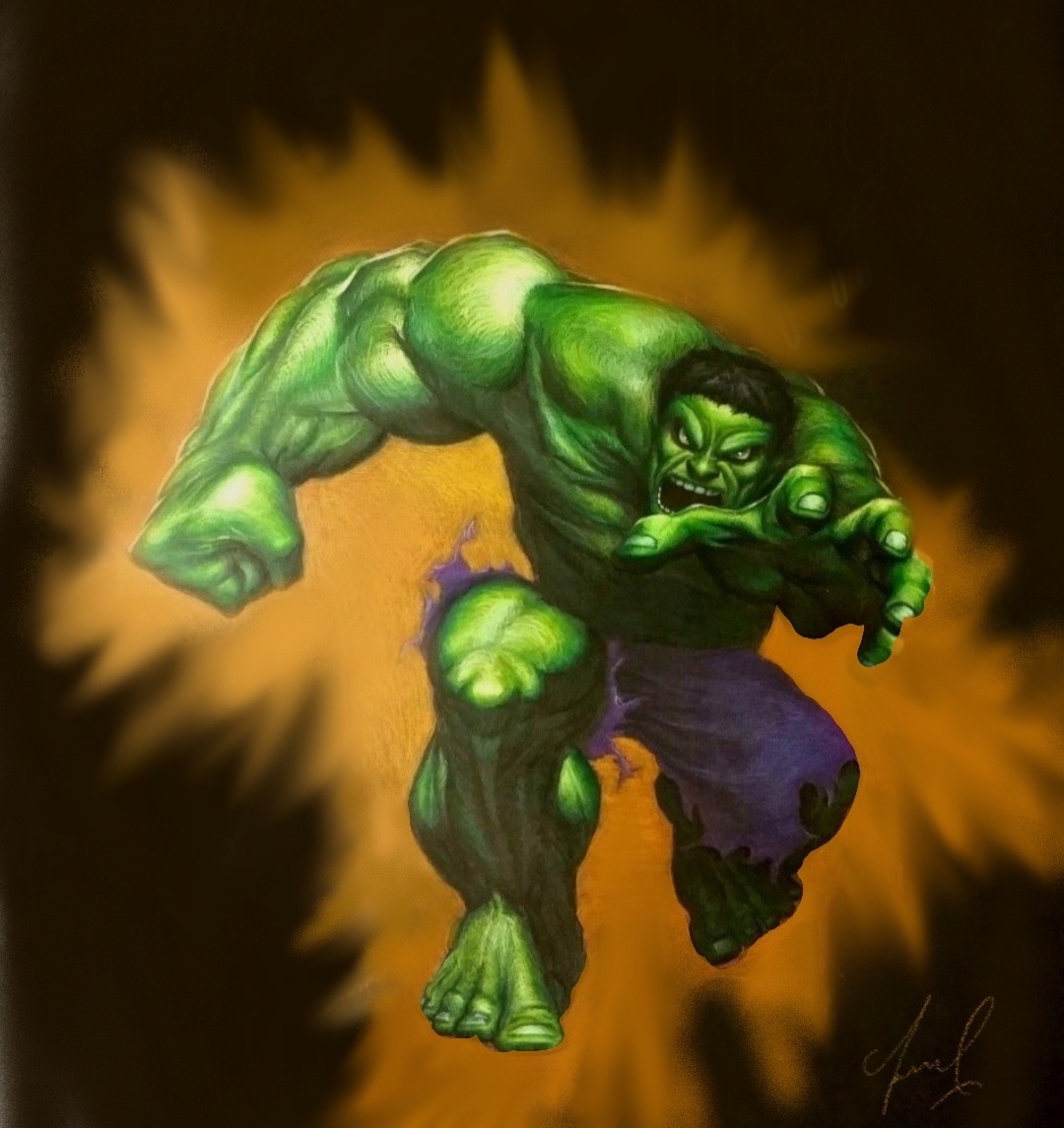 CREATIVE FIGURE DRAWING (3rd-7th grades)
Tues-Fri / July 19-22 / 3:00-5:30pm / $250
Instructor Felicia Feldman
This is the perfect workshop for young artists who love cartooning and anime but are ready for the next step, as well as the young traditional artist who is looking for a figure drawing introduction with a twist.  Many character designers for video games and animation use a synthesis of observation and invention in order to create successful characters.  Likewise, in this class artists will draw the clothed figure in motion with accurate proportions, foreshortening, and shading techniques, while jazzing their drawings up with inventive costumes, hairstyles, and anything else artists want to add to individualize their figures.  This class will be both fun and informative!  We will have a variety of photo images to inspire creativity, but students are welcome to use their favorite superhero or anime character for inspiration. *Materials are included in this course.
Drawing by Felicia Feldman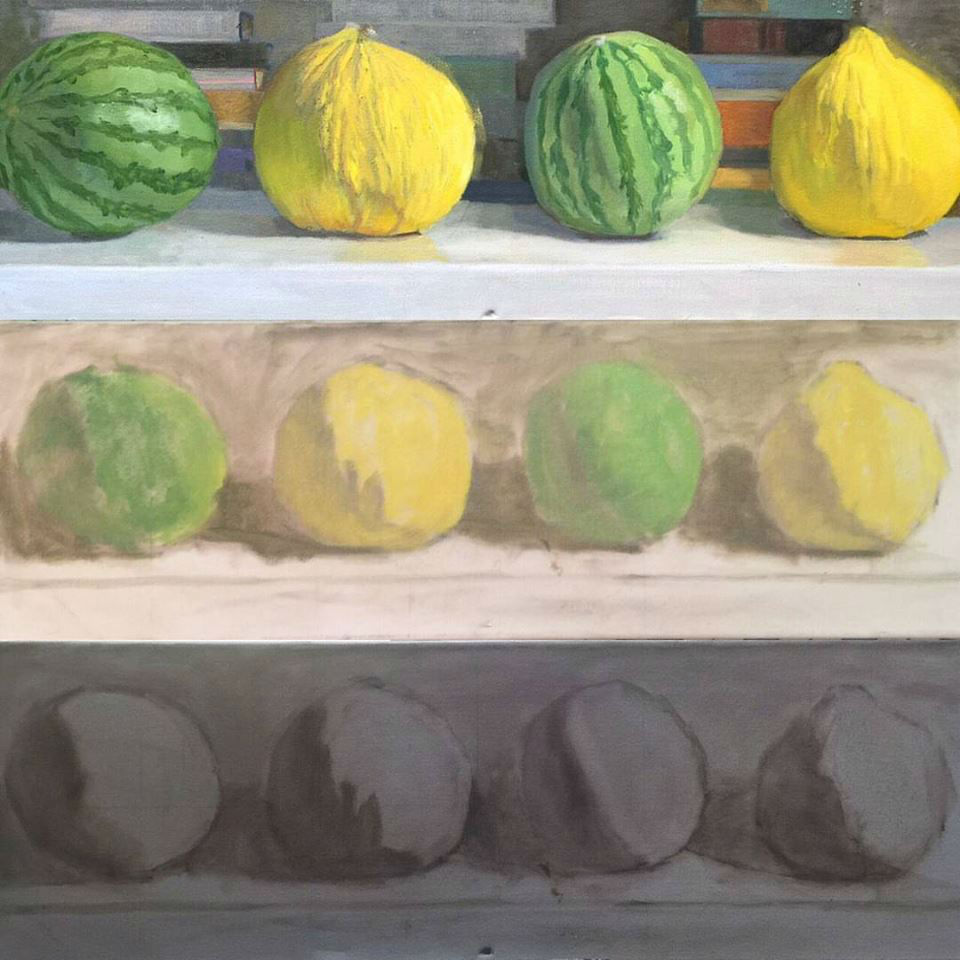 OIL PAINTING BOOTCAMP (5th-12th grades)
Tues-Fri / July 26-29 / 2:30-5:00pm / $250
Instructor Daniel G. daSilva
Bring the rays of summer sun inside with the beautiful, rich experience of painting in oil!  Daniel will walk young artists step-by-step through the proper use of this time-honored medium.  Students will work on a single project steadily through the week as they are taught the principles and techniques relating to color, brush handling, and drawing with paint.  *Materials are included in this course.
Painting by Daniel G. daSilva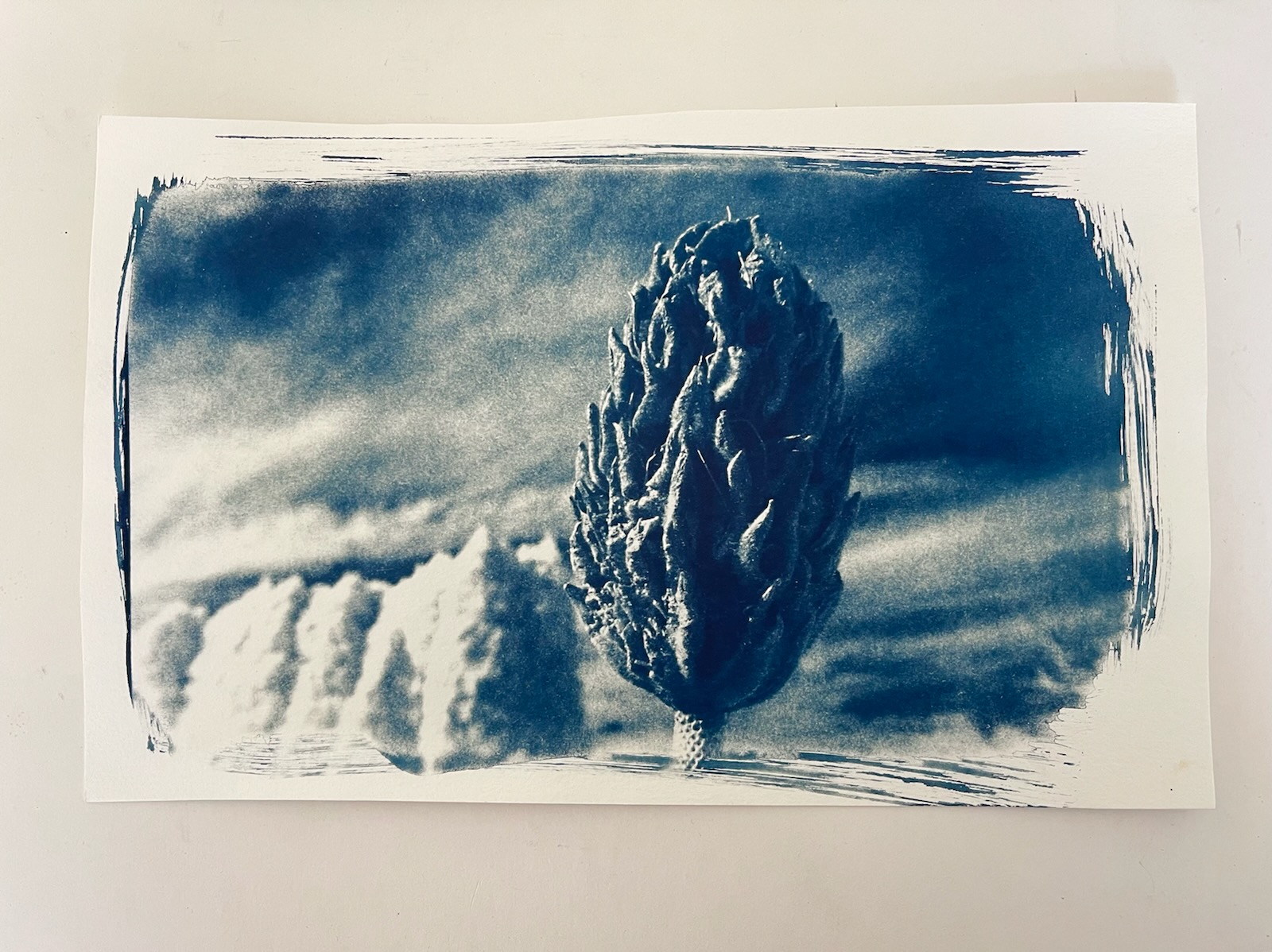 VINTAGE PHOTOGRAPHY: Fun With Cyanotypes (4th-9th grades)
Tues-Fri / August 23-26 / 3:00-5:30pm / $250
Instructor Michael Korol
Remember the days of darkrooms and manually developing film?  In our digital world, the old ways of developing photos is largely a forgotten memory that would amaze our kids now.  Young artists can be exposed to the process of cyanotypes in a once-in-a-lifetime photography development workshop combined with printmaking for a beautiful mixed-media finished project.  Though our photo print processing will be "vintage," a digital camera or smartphone will be necessary for shooting photos.  Children will need to provide their own cameras/smart phones.  *All other materials are included.
Cyanotype Botanical toned with passion flower by Michael Korol
For once-a-week classes that your young artist or teen may enjoy all summer long, click the button below.