Teen Summer Intensive Weekly Packages
This is the perfect option for families who want a pre-set program with an established, predictable schedule every week.  Teens are plugged into our regular, ongoing adult classes for three mornings per week:
Monday, 11am – 2pm
Tuesday, 10am – 1pm
& Wednesday, 10am – 1pm.
The number of weeks you join is entirely up to you.  Pick your concentration from the list below and follow our stellar tried-and-true curriculum!

What weeks (Monday through Wednesday) are you available?


Will you be drawing or oil painting?

Pick a concentration (see below).  One concentration per week only.


Call 516-590-4324 or email rebecca@liafa.com to schedule it!  You may either bring your own materials or purchase the use of our studio supplies at check-out.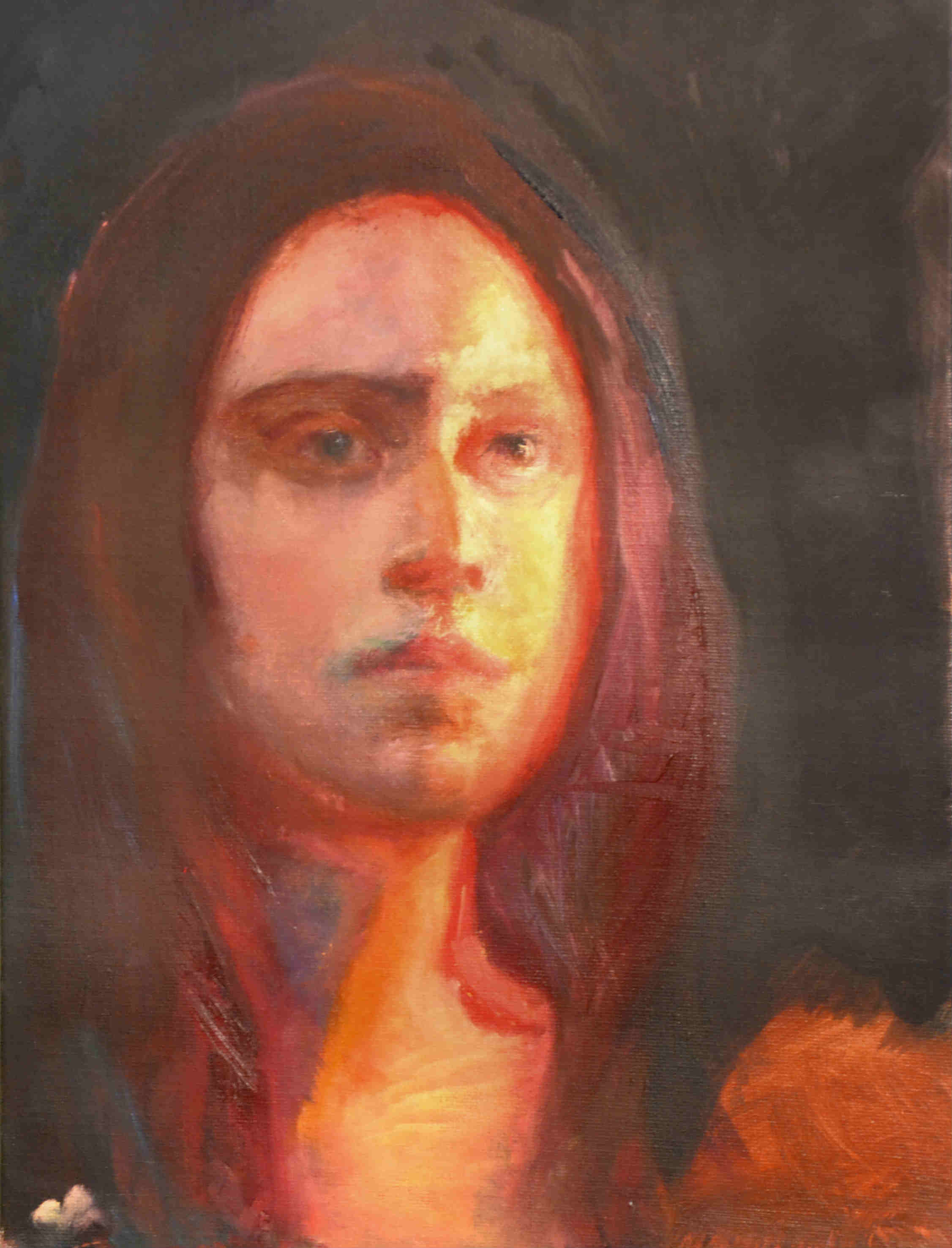 (oil painting by Chloe, 11th grade)
You may add additional single classes to your weekly program, which you can do by calling or emailing LIAFA after you have registered for your Teen Intensive.  Please visit our Customized Program page to view à-la-carte options.  
TEEN INTENSIVE CONCENTRATIONS
General Fundamentals of Drawing or Oil Painting
Students will come away with an introductory understanding of proportion, form, and the anatomy of light, the keying of values in a picture. Clean technique will also be emphasized.
Portrait Drawing or Painting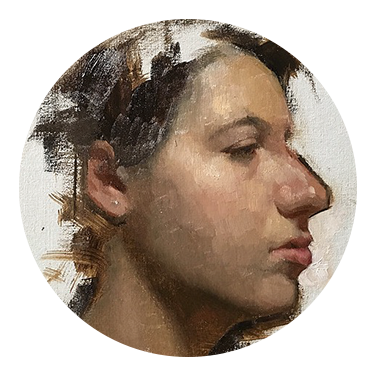 Students will gain an understanding of the facial grid, which aligns the individual features to help produce a better likeness.  Also discussed are the basic layout of proportions based on the live model, the rendering of light as it falls across the head, and an overview of the individual features of the face.
Still Life Drawing or Oil Painting
Students will accomplish at least two still lifes.  The first day will involve a very simple still life in which they will learn about the anatomy of light and how the light falls over a simple object.  The second set-up will be more elaborate, using objects of their choice.
Landscape (Painting Only)
Landscape and cityscape painting lend themselves to understanding color better than most other kind of painting.  Students will choose images of landscapes to copy (photos or master works).  They will work on basic block-in skills, color understanding, palette layout, design, and creating depth through linear or aerial prospective.