Whether you're looking to supplement your regular classes or can only attend for short-term courses, our workshops are an outstanding option.  The Long Island Academy draws internationally renowned instructors at the top of their field for intensive courses covering a variety of topics.
Click the "Register Now" button or call 516-590-4324 to register!
Please review workshop policies prior to registering: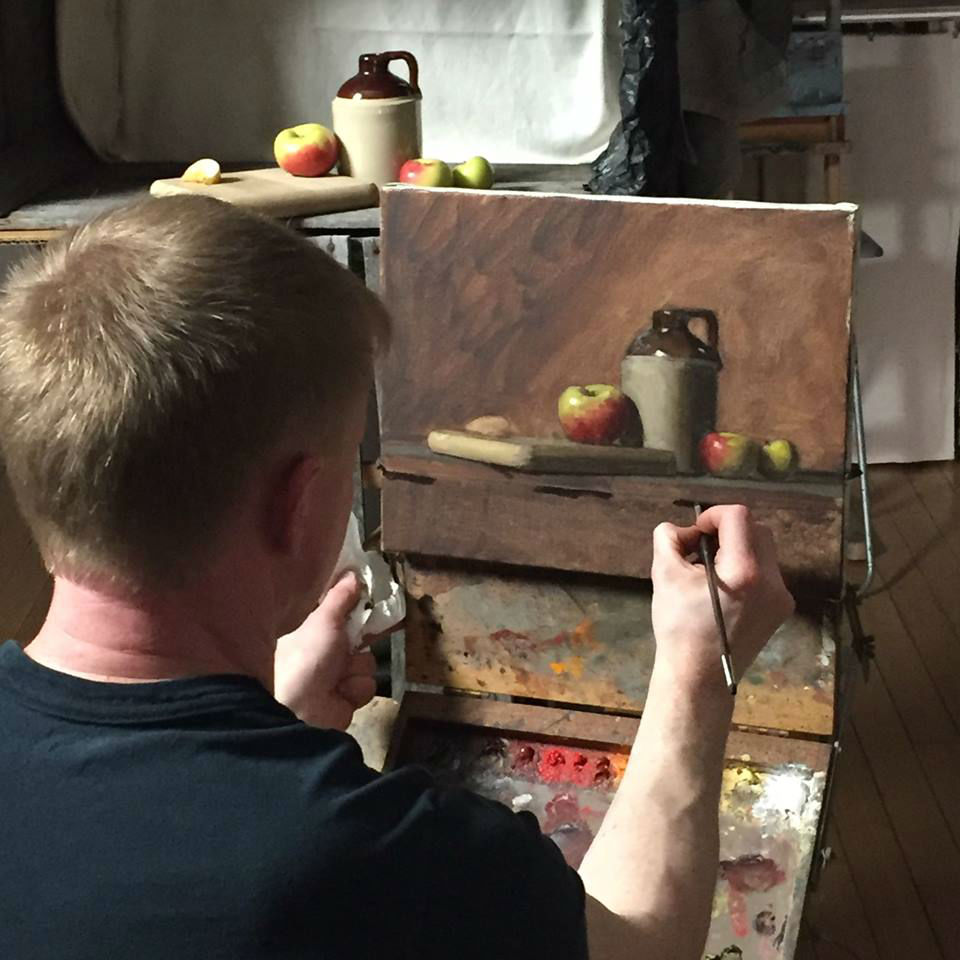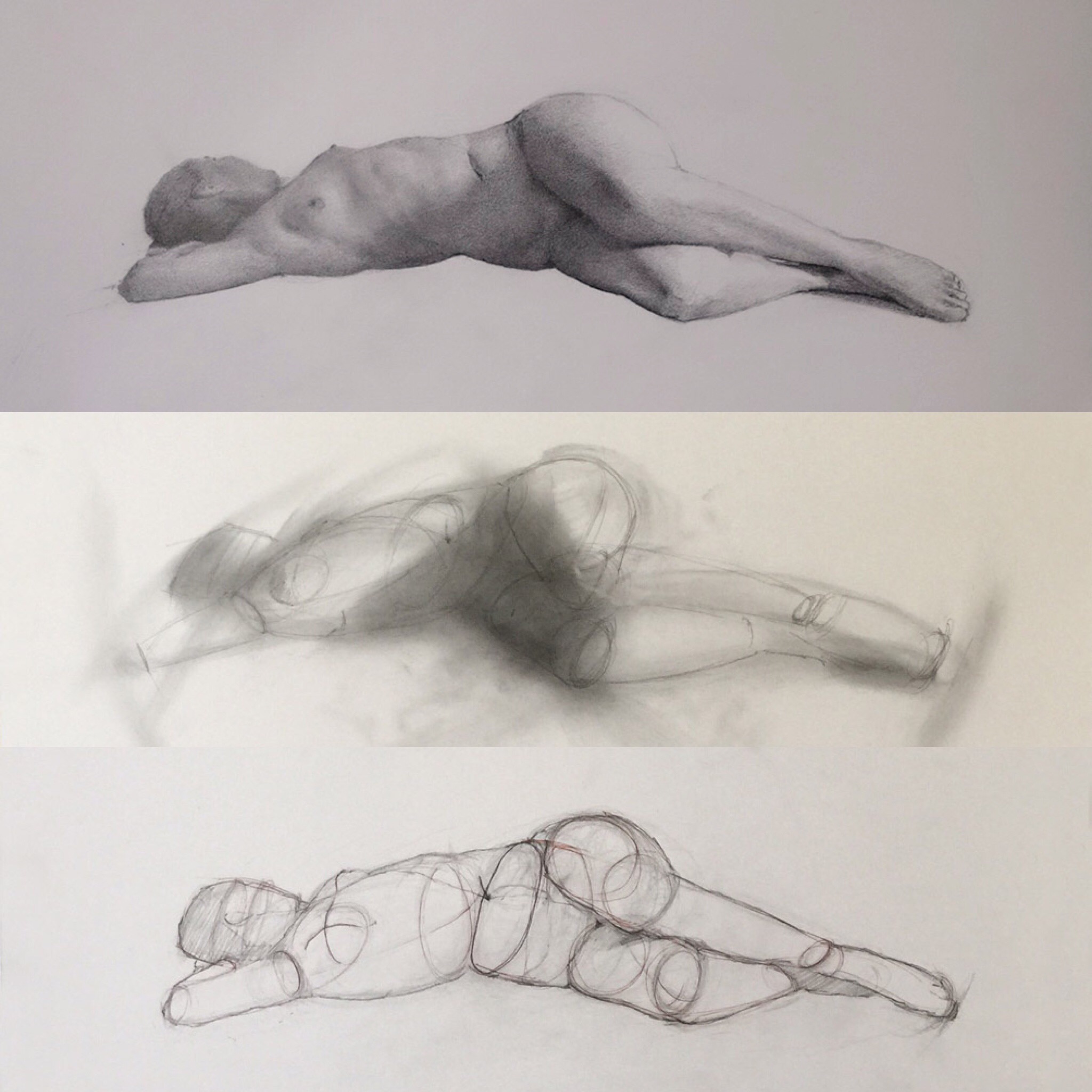 DANIEL G. daSILVA: dynamic figure drawing
Tues / July 3 / 6:15pm-9:15pm / $30
Bridge the gap between gesture and a finished figure drawing in this introductory workshop.  You will be introduced to drawing the figure with movement, energy and accuracy, so that your drawing is not only rendered properly but is imbued with feeling.  All levels are welcome.
Topics covered will be:
• Haptic Drawing techniques.
• how to find and use hidden shapes to draw the figure quickly and accurately.
• to see and draw holistically, including determining perspective.
• how to achieve volume and dimensionality before shading/modeling.
• how to add emotional content to your drawings
• how to balance dual concerns of feeling and precision.
The materials list will be emailed upon receipt of your registration.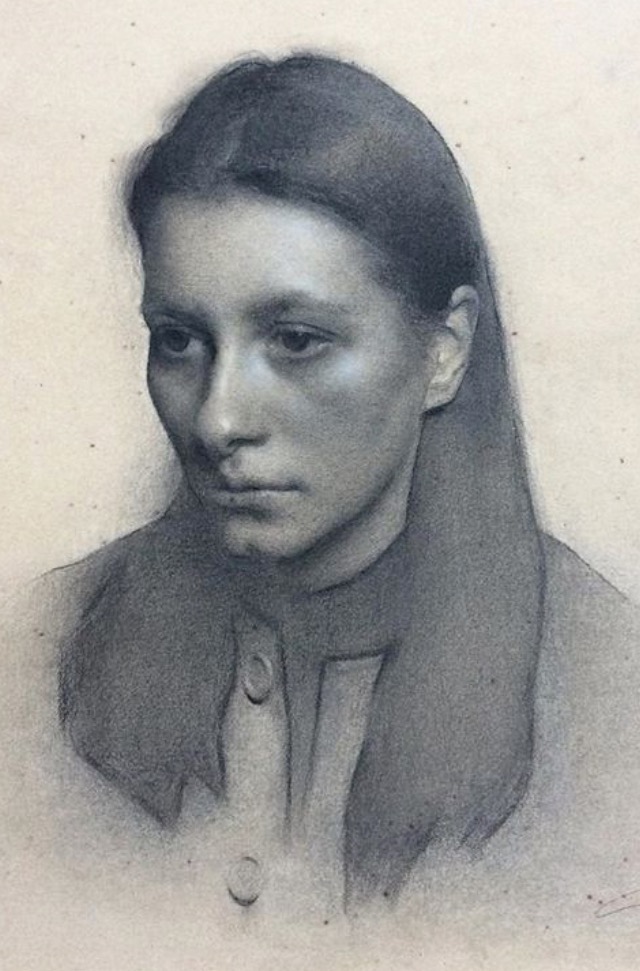 AMAYA GURPIDE: A Painterly Approach to Portrait Drawing
Sat-Sun / November 3-4 / 10am-5pm / $350
In this two-day workshop we will explore portrait drawing through a linear and mass-oriented approach.  Beginning with an understanding of the structural scaffolding that supports the construction of the head, and moving to an abstract comprehension of the visual experience.  We'll discuss visual narrative, translating a particular mood of the sitter, and hierarchies of information.
We will be working with pencil and white chalk on one pose throughout the weekend, with daily demonstrations and individualized critiques.
Amaya is currently teaching as a Principal Instructor at the US branch of The Florence Academy of Art in Jersey city where she has her own studio.
See more of Amaya's work at www.amayagurpide.com
The materials list will be emailed upon receipt of your registration.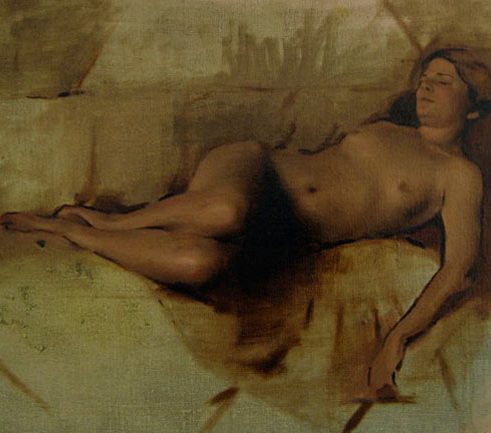 JORDAN SOKOL: the figure in oil
Sat-Sun / June 2-3 / 10am-5pm / $350
During this 2 day class, students will work on one pose as we explore the various stages of the figure painting process. Through demonstrations and individualized critiques we'll discuss basic and advanced concepts of understanding and deconstructing the visual experience into easily understood elements, and develop a structured thought process for translating those elements accurately in paint. Using a limited palette, we'll go over figure construction, the relationship of light and form, tonal abstraction, palette organization and the "optical impression".
Jordan Sokol was born in 1979 in Queens, New York. He began his artistic training at age 14 when he was accepted into the Palm Beach County H.S. for the Arts. After graduating he enrolled at the Kansas City Art Institute and in 2003 was accepted into The Florence Academy of Art. As a student he began teaching in the Florence Academy's drawing program and became Director of the Intermediate Program (Advanced Drawing – Beginning Painting) in 2010. Jordan lived and worked in Madrid in 2013 before returning to the US to direct the Florence Academy's branch in Jersey City. His drawings and paintings are in private collections throughout Europe and the US.
See more of Jordan's work at www.jordansokol.com
The materials list will be emailed upon receipt of your registration.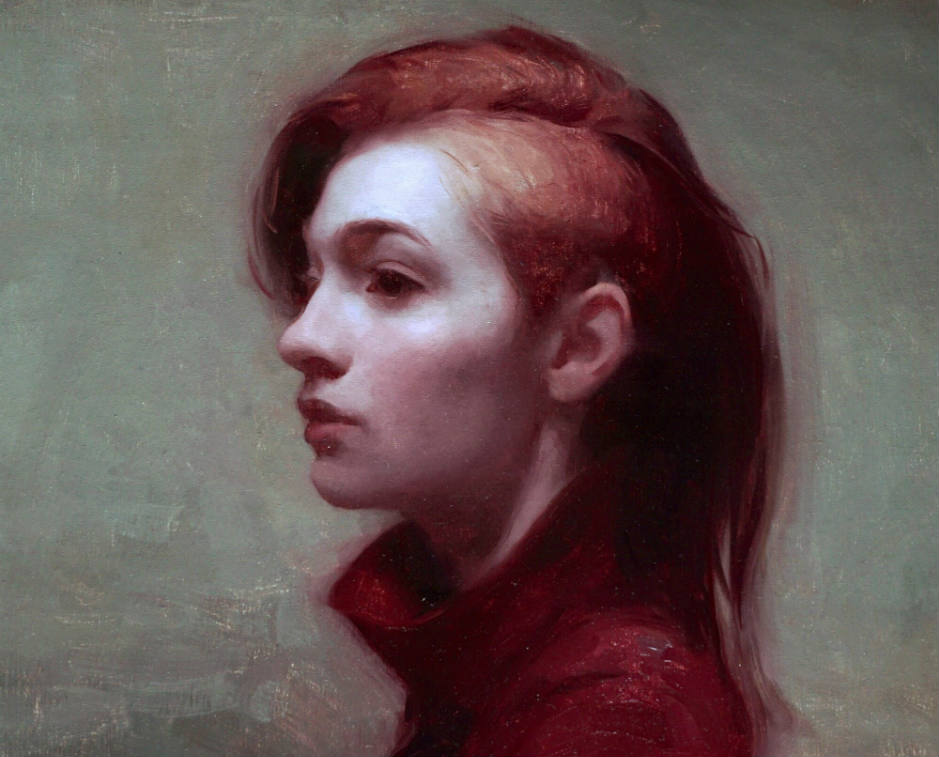 STEPHEN BAUMAN: painting the portrait
Tue-Wed / March 27-28 / 10am-5pm / $300
Accuracy is considered fundamental to perfection in portrait painting. This course is designed to strengthen the student's visual relationship with three-dimensional form, allowing you to confront portraiture, and eventually to paint with accuracy and clear intent.  Students will be working with oil paint, and will be guided through the process of toning their own canvas. There will be an introduction on a variety of materials and their application in oil painting.  Portrait anatomy and structure are studied from various points of view, with particular attention paid to the anatomical construction of its parts: the skull, ear, eye, nose and mouth.  The class will work on one long pose, focusing on structure, proportion, edge quality, light impression and atmosphere. Students receive daily individual critiques to help guide them towards a fully resolved and accurate painting.
The materials list will be emailed upon receipt of your registration.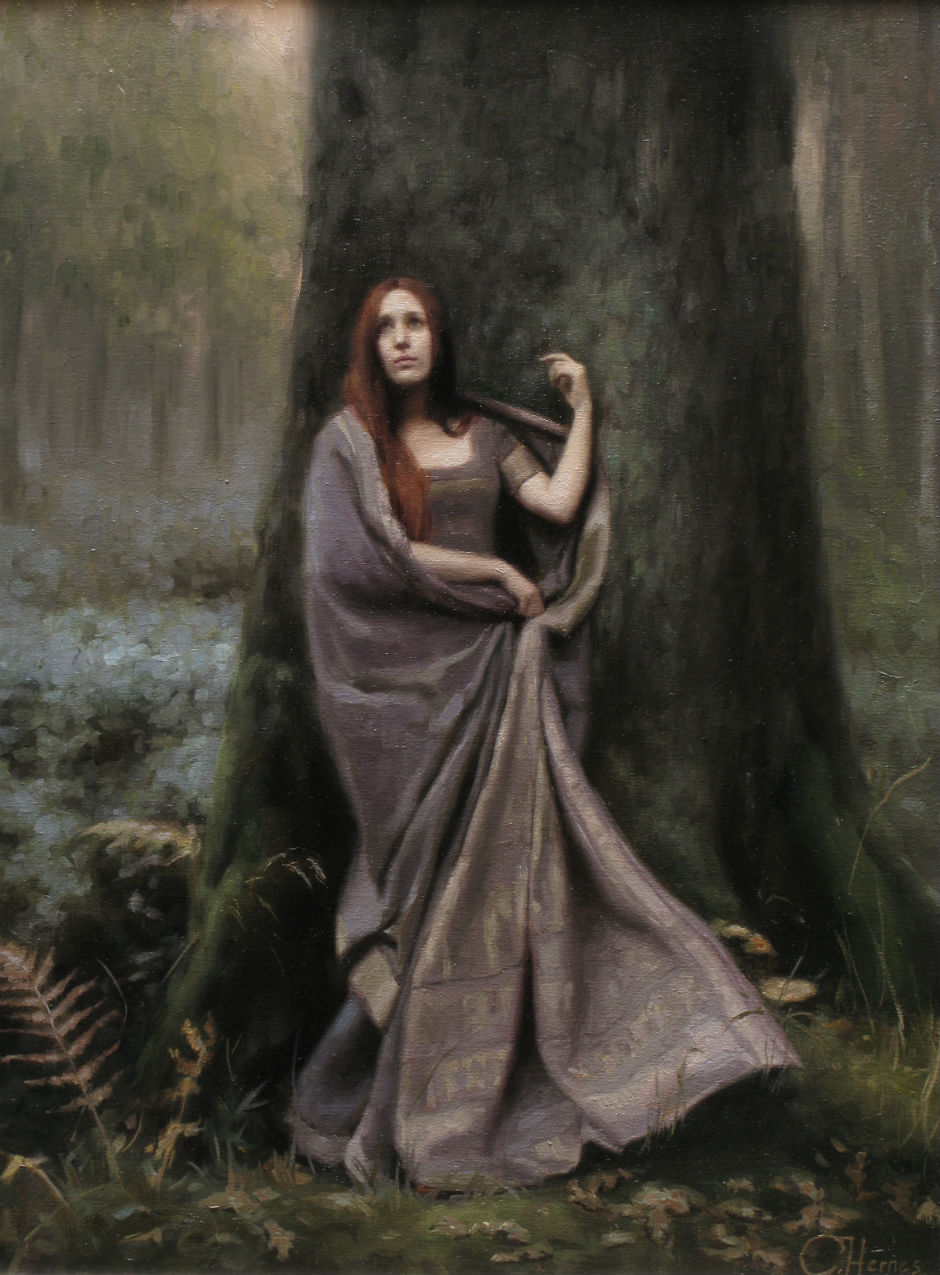 CORNELIA HERNES: Painting the Draped Figure
Sat-Sun / Feb. 24-25 / 10am-4:30pm / $300
As an inspirational source for this workshop, resonate the magical worlds of painters like Sir Alma Tadema and John William Waterhouse. They are an example of artists who at the turn of the Century 1900 truly celebrated the dynamic beauty of sheer and featherlight fabrics as well as heavy robes to disguise and reveal the human body. While fabric follows gravity, it also echoes the shape and expresses the movement and structure of the form it drapes across. In the endeavor of painting the draped figure we must learn to see how abstract forms engage with the underlying structure of the body.
In this workshop we will explore observation techniques and strategies for painting the draped figure in oil on linen. We will begin with finding the underlying structure of the figure and venture to blocking in the figure and drapery with broad brushwork, developing the form from abstract to specific while working with paint.
The format of the workshop will be a combination of painting demonstrations and individual feedback. Students of all levels may participate, however prior experience to painting and drawing is an advantage.
The materials list will be emailed upon receipt of your registration.