Spring Session: March 30 - June 22

No classes April 11-12 and May 25
Coronavirus Update:  Classes will be online until we are advised that it is safe to reopen the studio. 
Please check our home page for more details.
Late registrations are welcome!
Call to have your tuition prorated.
Please review our policies regarding make-ups, refunds, and enrollment here prior to registering.
Click on each course name to find a course description and materials list! Each student will also be responsible for a non-refundable administrative fee of $5 per season.
For information on our Atelier: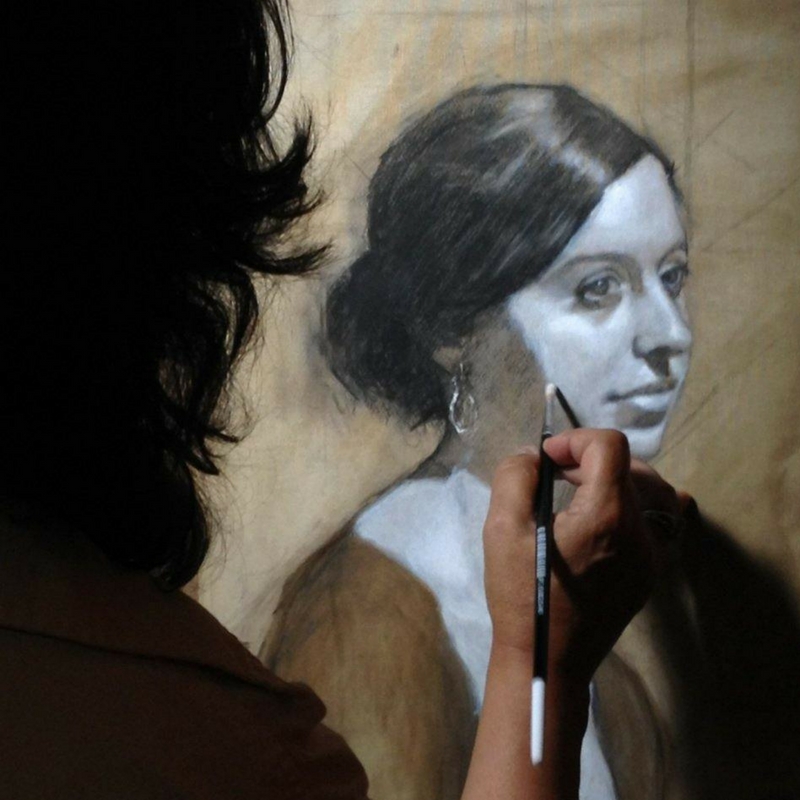 "I've been attending oil painting classes here for quite a while; it's a wonderful place to learn a solid foundation. We all have ability and the teachers here know how to bring it out. I've learned so much!"
-Melissa, adult student