Winter Session Ends Apr. 2
Spring Session April 11 - July 2
Late registrations are welcome!
Call to have your tuition prorated.
Please review our policies regarding make-ups, refunds, and enrollment here prior to registering.
Click on each course name to find a course description and materials list! 
*Materials included in Little Artist courses.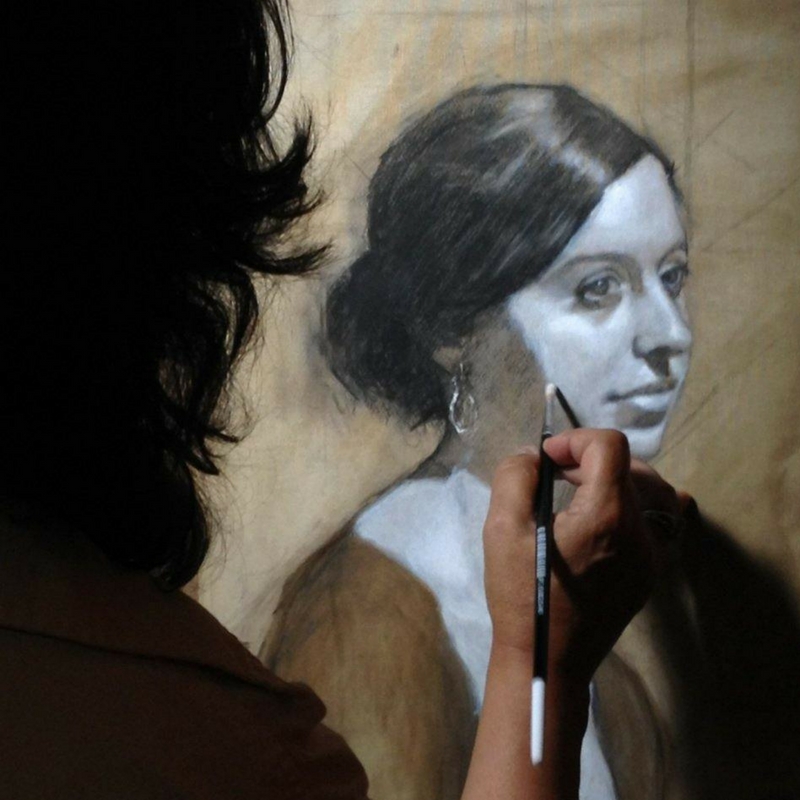 "I've been attending oil painting classes here for quite a while; it's a wonderful place to learn a solid foundation. We all have ability and the teachers here know how to bring it out. I've learned so much!"
-Melissa, adult student
SPRING COURSES (stay tuned… more classes will be posted soon!):
Courses marked with [Portfolio Development] are appropriate for teens.  Kids classes are noted.  All other courses are for adults only.  
Day: MON, April 17 - June 26
No class Memorial Day
Time: 10:00-1:00PM OR 2:00-5:00PM
Instructor: Steve Forster
Tuition: $500 (10 wks)
read more